Create content for websites, social media, print and emails
Individual agent packages
1 registered user
Ability to trial up to 
5 free videos or reports
within 7 days 
1 registered user
Total of 4 videos or reports per month
Access to the full range of 
HomePrezzo reports & videos  
1 registered user
Unlimited video and report creation
Access to the full range of HomePrezzo reports & videos 
Individual agent packages
3 users 
Unlimited access 
No lock-in contracts 
Full range of HomePrezzo 
videos and reports 
Ability to create admin rights 
for support staff 
5 users 
Unlimited access  
No lock-in contracts 
Full range of HomePrezzo 
videos and reports 
Ability to create admin rights 
for support staff 
Add extra users 
from just $45 per person
for month for unlimited access. 
Or contact us to discuss corporate access.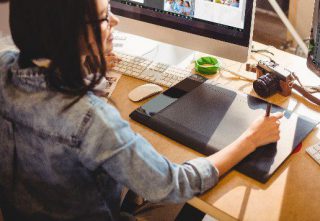 CORPORATE PACKAGES 
Your own templates 
Create your own videos and reports and let your offices self-service or receive as a bulk run.
HomePrezzo can help corporate marketing teams deliver videos and reports to your local offices at scale.
We can design unique video and report storyboards to suit your corporate messaging and branding, localised for your offices with the data specific to their territories. 
Give your offices the power to share with their customers, or execute marketing initiatives centrally. for a fraction of the cost, time and effort it takes manually.